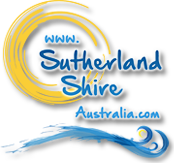 Sutherland Shire, Sydney Australia - Friday, 25 September - 6:02am
Tutoring

Add Your Business

Map View
Miranda Tutoring Centre offers school based curriculum training for students from Kindergarten to year 12, offering one on one training for best results.
Location:
Miranda
Karan Bambacas hosts fun and social FlowerCrown workshops, perfect way to get the girls together to experience something fun and creative. Flowers supplied.
Location:
Greenhills Beach
Maree has been teaching piano for over 35 years.She is a fun,patient teacher who teaches students from ages 4 to adult.She teaches for exams or...
Location:
Woolooware