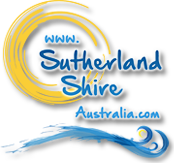 Sutherland Shire, Sydney Australia - Tuesday, 5 December - 10:52am

Driving Schools

Add Your Business

Map View
Established in 2007. Keys2drive accredited, older driver assessor, packaged deals and gift voucher available.
Location:
Sutherland
Experienced, calm and patient professional driving instruction in Engadine, Menai, Miranda, Cronulla and all other suburbs within the Sutherland Shire at affordable rates. I hold...
Location:
JANNALI
The aim of Sutherland Driving School is to provide high quality, convenient and comprehensive driver education at the competitive cost.
Location:
Menai