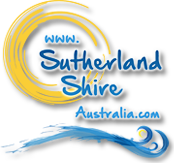 Sutherland Shire, Sydney Australia - Wednesday, 19 December - 5:40pm
Schools and Education
Schools and Education Menu:

Add Your Business
Overview

Details
Three school goals are promoted to focus effort on achieving the best possible learning outcomes for students. Raising expectations Communicating with...
Location:
Cronulla
Overview

Details
Opportunities for all students to develop their talents and explore their potential in a nurturing environment State of the art facilities engage students in their...
Location:
Caringbah
Schools and Education Menu: